Unser neues eTwinning Projekt nutzt einen Kloß um Schüler/innen näher zusammenzubringen. Wir arbeiten mit befreundeten Partnern aus Griechenland und Portugal und neuen Partnern aus Litauen zusammen. Mehr Informationen zu unserem Projekt findet ihr im Twinspace.
Hier ein kleines Geschenk von Santa Kloß: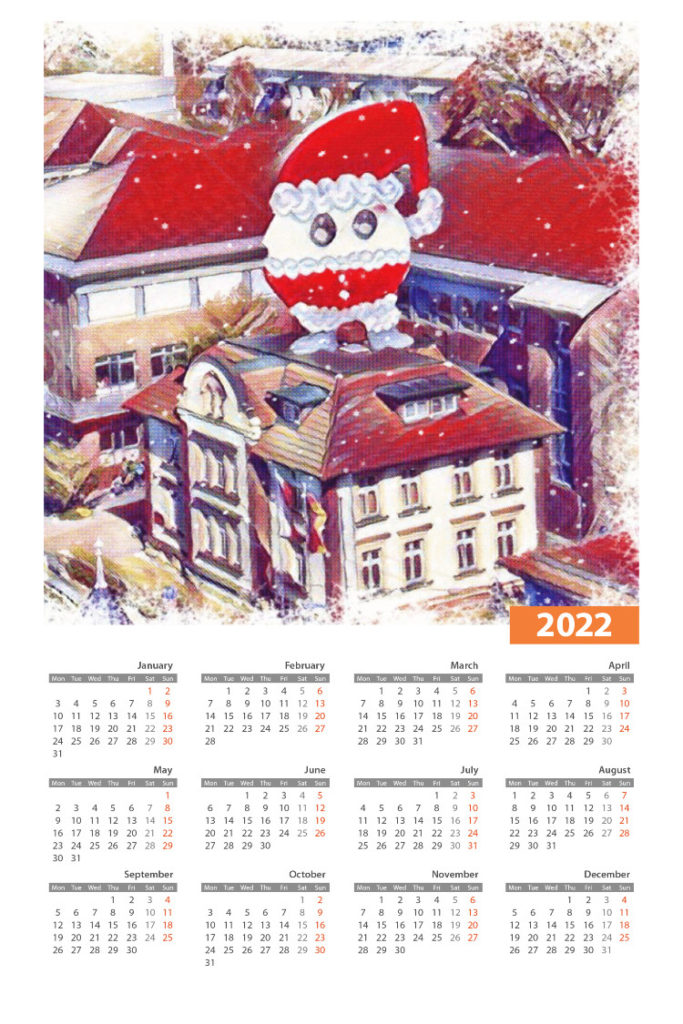 Kloß, the dumpling helps our pupils to come closer. We are working with partners from Greece, Portugal and Lithuania. Enjoy the little present Santa Kloß offers to you.
For more information visit our Twinspace.